Laparoscopic Cancer Surgery in India
Surgery is used to help cancer patients in a variety of ways. It is the oldest cancer treatment method. It offers the best possibility of preventing many types of cancer and assisting in diagnosing, staging, and treating cancer.
Every patient's experience with cancer surgery is unique, based on the type of surgery, the type of cancer, and the patient's overall condition. Open surgery is a major medical procedure with life-changing side effects. On the other hand, laparoscopic surgery is quick and has minor side effects.
Laparoscopy cancer surgery is also known as Minimal Access Cancer Surgery (MACS). It is a specialized technique for performing cancer surgery. This procedure can be safely performed on patients of different ages.
Laparoscopic cancer surgery is getting more and more popular as a method of undergoing surgical oncology. Dr. Sandeep Nayak, one of the best surgical oncologist in India, deserves credit for this and his team of best oncologist in Bangalore.
Because of his and his teams efforts and hard work, people became aware of this advanced technique for cancer treatment in India.
Benefits of Laparoscopic Surgery
As a modern surgical method, laparoscopic surgeries successfully address underlying health conditions relating to the abdomen or pelvic region less painfully. In comparison to traditional surgical approaches, laparoscopic surgery has several advantages.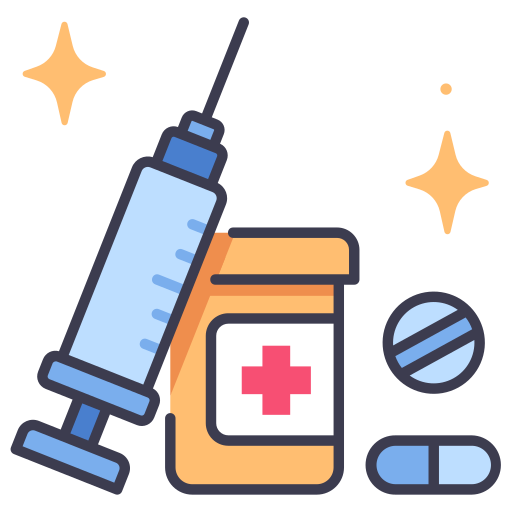 Minimally Invasive and Painless Treatment
Because the surgery is minimally intrusive, it is also less painful. Post-surgery, patients are not in excruciating discomfort. In comparison to traditional surgery, patients are discharged from the hospital sooner.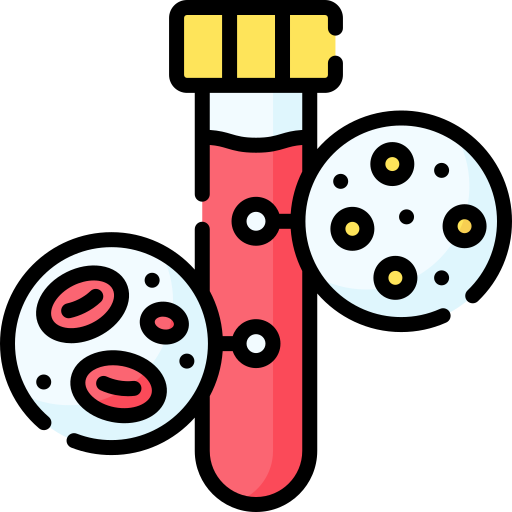 Minor Scars and Less Blood Loss
Post-surgery, the patient's body is left with tiny scars. Only a few minor incisions are required for the procedure, reducing the danger of blood loss and the requirement for blood transfusions. When compared to standard surgery, there is less internal scarring.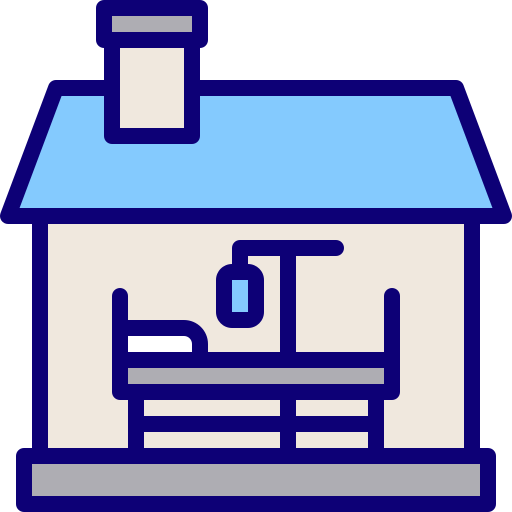 Short Hospital Stay
In the case of laparoscopic surgery, a patient can return to their routine in 2 to 3 weeks. It is entirely safe and highly suggested for persons who are constantly on the move. It is an excellent technique to save money on hospitalization costs because the patient is discharged within 2-3 days.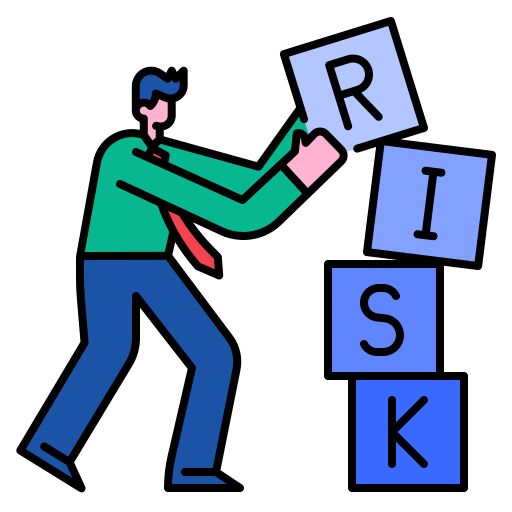 Reduced Risk of Infections
Because of the small incisions, there is a low risk of infection in the surgical area. Patients, on the other hand, must take precautions.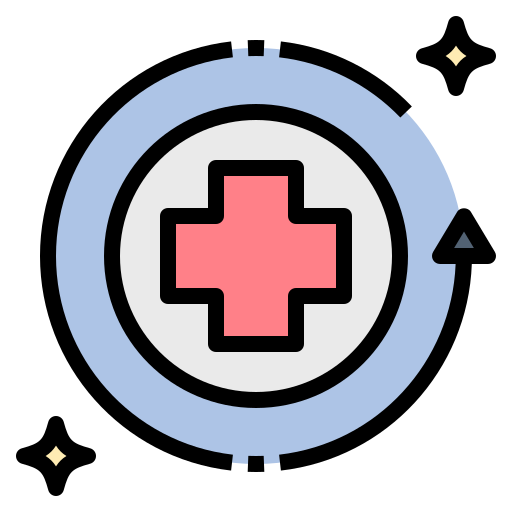 Faster Recovery
Laparoscopic surgery allows for a quicker recovery. Traditional surgery patients might need 4 to 8 weeks for a full recovery. More and more people are choosing the laparoscopic surgery method as the benefits are much more than the conventional open cancer surgery.
Dr. Sandeep Nayak – Pioneer In Laparoscopic Cancer Surgery
Dr. Sandeep Nayak, one of the best surgical oncologist in India, is well-versed in both surgery methods, open surgery or laparoscopic and robotic cancer surgery.
But as of now, his area of interest lies in eliminating tumors using the laparoscopic and robotic method of surgery as it is more beneficial to cancer patients.
Furthermore, he strongly feels that his fellow surgeons should acknowledge and opt for this surgery method as it is a safer and more effective cancer treatment option.
Hence, on his part, he always makes it a point to spread awareness about the benefits of laparoscopic and robotic cancer surgery. And that's not all; he imparts his knowledge to the medical students and makes several videos on these advanced treatment options.
When is a laparoscopy cancer surgery necessary?
Laparoscopic surgery is a significant surgical procedure that removes cancerous tumors requiring further testing (a biopsy). Also, it is used to remove an injured or diseased internal organ.
MACS is regarded as one of the premier centres for laparoscopic cancer surgery in India.
Here, we strive to provide the finest treatment and complete recovery for patients suffering from conditions such as: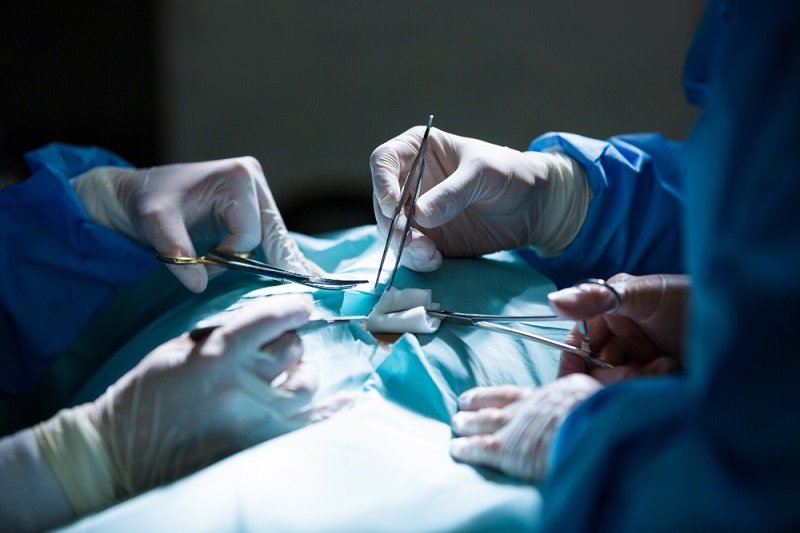 Will I need to do anything to prepare for the procedure?
Before your laparoscopy, you will generally have an appointment to ensure that you're healthy enough for the surgery. You are weighed, and a nurse takes your blood pressure, pulse, and temperature. You may require to undergo the following tests:
You have the opportunity to ask any questions you may have and to sign the consent form.
Actual Procedure of Laparoscopic Cancer Surgery

The surgeon creates small incisions through the pinhole camera and inserts surgical equipment into the body during laparoscopic surgery.
Without much disturbance to the internal organs, the surgeon controls the movement of the surgical instrument with the help of a clear view of the proceeding on the monitor.
For this advanced method, people usually assume that the state-of-the-art operation theatres and cutting-edge surgical equipment are needed.
But, Dr. Sandeep Nayak, a seasoned cancer specialist in Bangalore, India,  refutes this claim as standard laparoscopic instruments are good enough for this niche treatment.
However, for performing laparoscopic surgery, the surgeon has to have specialization in this field.
He has to be an expert in conventional open cancer surgery, plus he has to gain fellowship in these treatments.
Views of Dr. Sandeep Nayak on Laparoscopic Cancer Surgery

Patients from far and wide come for treatment to Dr. Sandeep Nayak because he is one of the best oncologist in India. Patients consult him for his compassionate nature and patient-centric approach to treatment.
Patients' safety and positive results are the two things that drive the doctor to spread awareness about the minimal access cancer surgery.
To minimize the suffering of the cancer patients was his main goal which prompted him to acquire specialization in laparoscopic and robotic surgery.
According to Dr. Sandeep Nayak, an experienced cancer specialist in Bangalore, India, advancements and innovations in technology in recent times are paving the way for advanced treatment forms like minimal invasive cancer surgery, or in other words, laparoscopic and robotic surgery, in the field of oncology.
With the help of this revolutionary treatment, the doctor can successfully eliminate the tumor from the affected area while ensuring minimum pain and discomfort to the patient, along with aesthetically more minor scars than conventional open surgeries.
Open Vs. Laparoscopic Surgery: Which is the Best Procedure?
Dr. Sandeep Nayak will discuss all of your surgical choices with you. It's always a good idea to follow your doctor's advice.
The best type of surgery for you will be determined by the procedure's purpose and the severity of the ailment. Laparoscopic surgery will be sufficient if the technique is to diagnose a problem.
On the other hand, open surgery will help repair the damage better if your disease is chronic and has caused considerable tissue or muscle damage. All major organs, including the heart, kidneys, brain, and even hernias, require open surgery. If you have undergone surgery before, open surgery is also preferred.
Consult your doctor and family for assistance. Consider how much time you will need to recoup and whether you will need more procedures in the future while choosing a procedure.
What are the chances of dying from laparoscopic surgery?

According to research, the risk of dying from laparoscopic surgery is as follows:
Negligible: A chance of less than one in a million.
Minimal: Less than 1 in 100,000
Very low: Less than 1 in 10,000
Low: Less than 1 in 1,000
Moderate: Less than 1 in 100
High: A chance of more than 1 in 100
Laparoscopy or Open surgery? Which is best for me?

Almost all problems that formerly required open surgery can now be treated with laparoscopic surgery. Laparoscopic surgery can treat anything from benign abdominal adhesions to more severe conditions, including reproductive malignancies. Laparoscopy can be used to treat the following conditions:
endometriosis
ovarian cysts
pelvic inflammatory disease
fibroids
gynecological cancers
Obesity, heart disease, widespread disease, and large abdominal tumors are just a few of the conditions for which laparoscopic surgery is not recommended.