Being diagnosed with cancer really hits one hard. To fully grasp the situation is challenging for the patient and their family.
In such a situation, it becomes necessary to understand the severity of the condition and the best treatment options available before making a decision.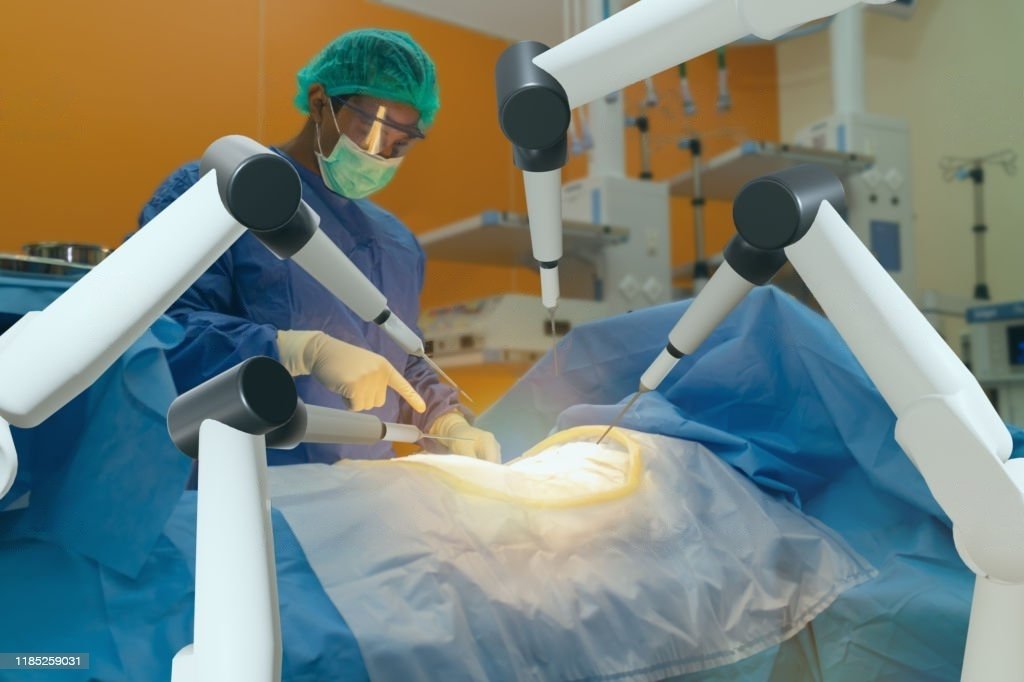 Surgery is an integral part of cancer treatment, which is constantly evolving, and the latest surgical approach that has revolutionized cancer treatment is robotic surgery. Robotic surgery aids surgeons in carrying out complex surgical procedures with unrivalled precision, increased flexibility, and better control than conventional surgery.
Dr. Sandeep Nayak, an acclaimed surgical oncologist in India, is a pioneer in laparoscopic and robotic surgery in the country. He has successfully treated thousands of patients with robotic cancer surgery in Bangalore, India.
He has been at the forefront of providing exceptional treatment options to his patients by researching and adopting the latest medical techniques and technology.
Dr. Sandeep Nayak is the Founder of MACS Clinic, an exclusive centre for minimally invasive cancer surgery, and Director and HOD of Minimal Access Surgical Oncology at Fortis Cancer Institute, Bangalore.
Read on to learn about robotic surgery, its benefits, and the types of cancer that can be treated by it.
Robotic surgery – A brief overview
Robotic surgery has completely changed the way surgery is performed. The conventional surgical approach is associated with large incisions, slow recovery, and delayed return to routine activities. Even laparoscopic surgery, a safe and effective treatment option for some cancers, has drawbacks, including instruments with limited motion, 2-dimensional images, and relying on a trained assistant to hold the camera.
In comparison, robotic cancer surgery provides the surgeon with high-definition, magnified 3-dimensional vision. The surgeon can access difficult-to-reach malignancies and work at angles that are impossible with open or laparoscopic instruments because of the high degree of freedom provided by the Endo-wristed devices.
A higher level of precision is possible because of motion scaling, which allows the surgeon to reduce the amount of instrument movement compared to finger movement. Furthermore, robotic techniques allow the surgeon to perform the radical operation while preserving critical structures and nerves due to better visualization and access to hard-to-reach places, thus providing patients with excellent outcomes and better quality of life.
Dr. Sandeep Nayak, one of the best oncologist in India, always discusses the advantages of minimal access surgery, including robotic surgery, with his patients, so that they can make an informed decision.
What are the benefits of robotic surgery?
Improved clinical outcome
Lesser pain
Reduced blood loss
Lower risk of postoperative complications
Shorter hospital stays
Less scarring
Quicker recovery
Better quality of life
Which cancers can be treated with robotic surgery?
Dr. Sandeep Nayak, an experienced surgical oncologist, provides robotic cancer surgery in Bangalore, India, for the following cancers: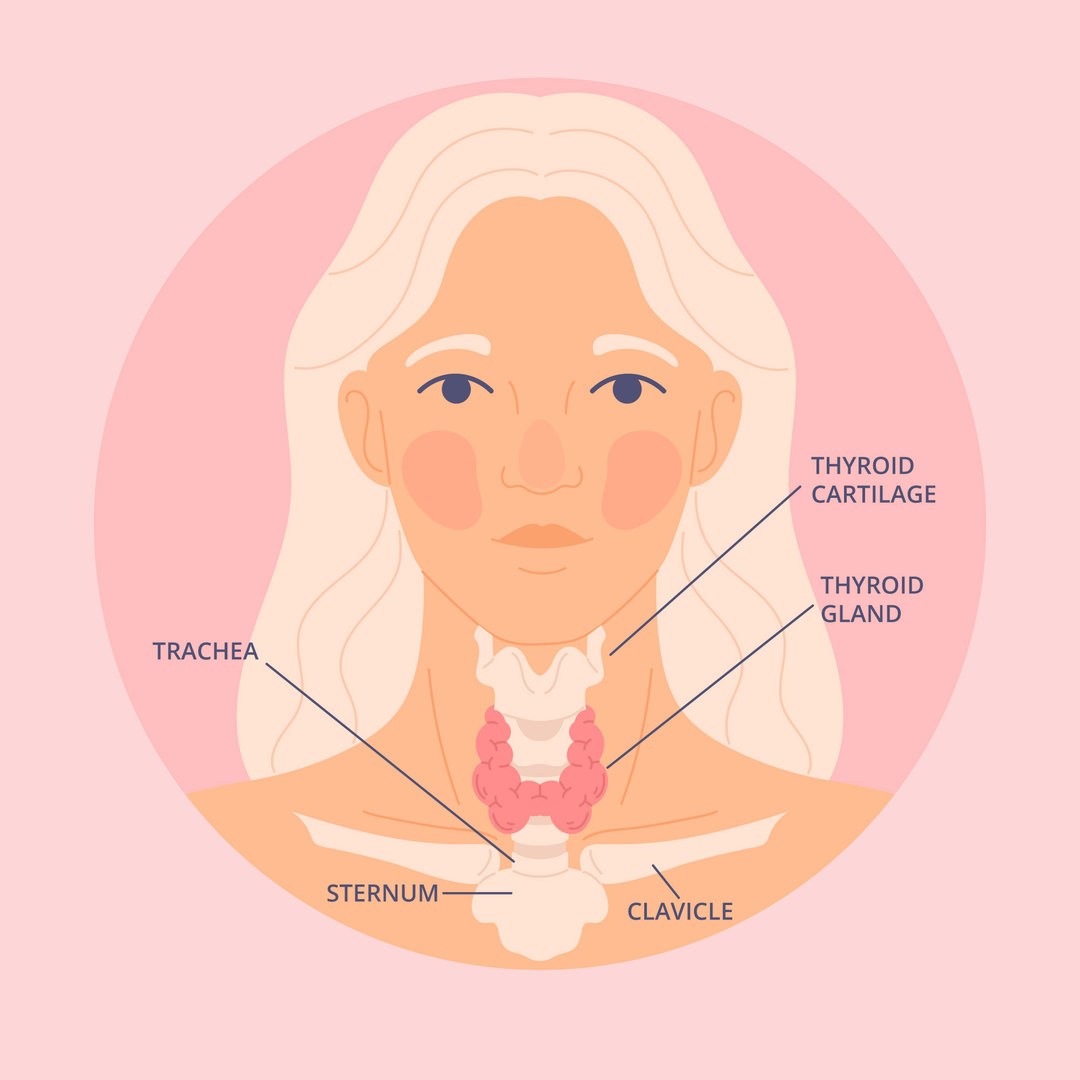 Head and neck cancer
Dr. Sandeep Nayak uses advanced robotic surgical approaches such as TORS to address challenging head and neck cancers. It is specially used to treat tongue, throat, and tonsil cancer.
Transoral Robotic Surgery (TORS) is a minimally invasive robotic procedure that is done through mouth opening. No external incisions are necessary.
On the other hand, traditional open surgery necessitates extensive incisions across the throat and jaw, which frequently leave patients with noticeable scars, difficulties in breathing or swallowing, and a long recovery.
Colorectal cancer
Colorectal cancer surgeries are primarily complex and intricate, so robotic and laparoscopic surgical modalities are mostly preferred. Dr. Sandeep Nayak is an expert in robotic intersphincteric resection (ISR) for low rectal cancers, which helps preserve the anus and avoid permanent stomas in 90% of patients.
Thyroid cancer
RABIT (Robotic-Assisted Breast Axillo Insufflate Thyroidectomy) is an alternative to open thyroid surgery. Dr. Sandeep Nayak, a leading surgical oncologist in India, developed this cutting-edge robot-assisted surgical technique for treating thyroid cancer. Till date, he has performed 500 plus surgeries using this method, which offers better clinical outcomes with fewer complications.
Gynecologic cancers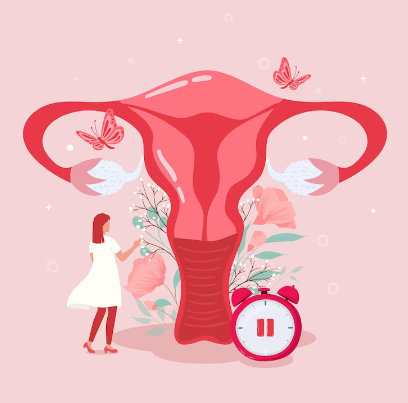 Robotic surgery is a well-established treatment option for several gynecological malignancies, including ovarian cancer, cervical cancer, fallopian tube cancer, and endometrial cancer.
Urologic cancer
Robotic surgery is a standard surgical technique for treating urologic tumors such as prostate, penile, bladder, and testicular cancer. One procedure that has benefitted the most with robotics is radical prostatectomies, which is 100% performed robotically by Dr. Sandeep Nayak.
Thoracic cancer
The surgeon uses minimally invasive, robotic surgery to treat mediastinal (middle chest) malignancies such as thymus, esophageal, and lung cancer, as it helps to treat hard-to-reach cancer while sparring the nerves and other organs.
How to choose the right surgeon?
If you are planning to undergo robotic cancer surgery, you should follow the necessary steps:
Be sure to choose the right surgeon with extensive experience performing the type of procedure you are looking for.
Ask in detail about the procedure and its side effects, as it will help you set realistic expectations.
If you have any concerns regarding the robotic procedure, talk it out with your surgeon. He will be the right person to clear your doubts and explain why this procedure is the best option for you.
Considering how quickly and frequently the most recent advancements in cancer surgery evolve, it is important to ensure you have all the knowledge you need to make the best choice possible.